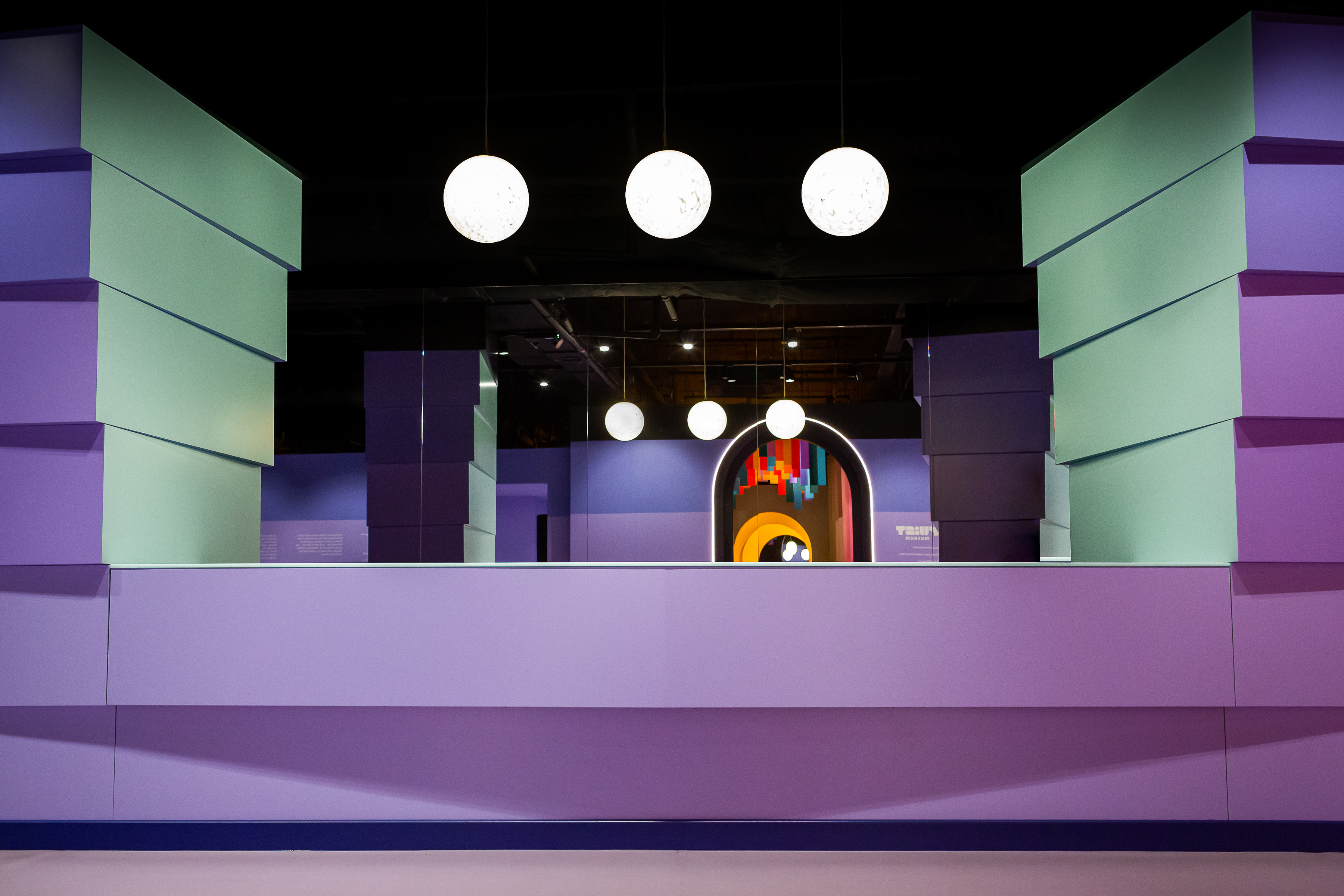 Working at The Twist Museum
Join our team
The Twist Museum is a dynamic and ambitious new museum whose purpose is to challenge our individual perceptions of the world, bringing people together through perception and illusion.
We're always looking for talented and like-minded people to work with. We have jobs – from visitor assistants to marketing managers. Please take a look at the listing below. If you are an artist, scientist or curator and what we are doing excites you, we'd love to hear from you too. Please get in touch through our contact page to collaborate.
At The Twist Museum, we're committed to equal opportunities and a work environment free from discrimination. We value and celebrate the benefits of a diverse workforce and welcome applications from people of all backgrounds.
---
Current roles:
We do not have any open positions at this time. However, we encourage you to check back periodically as we may have opportunities available in the future.
"I recently visited the museum and was blown away by the creativity and beauty of the illusions on display. It was a truly immersive experience that left me feeling inspired and amazed."