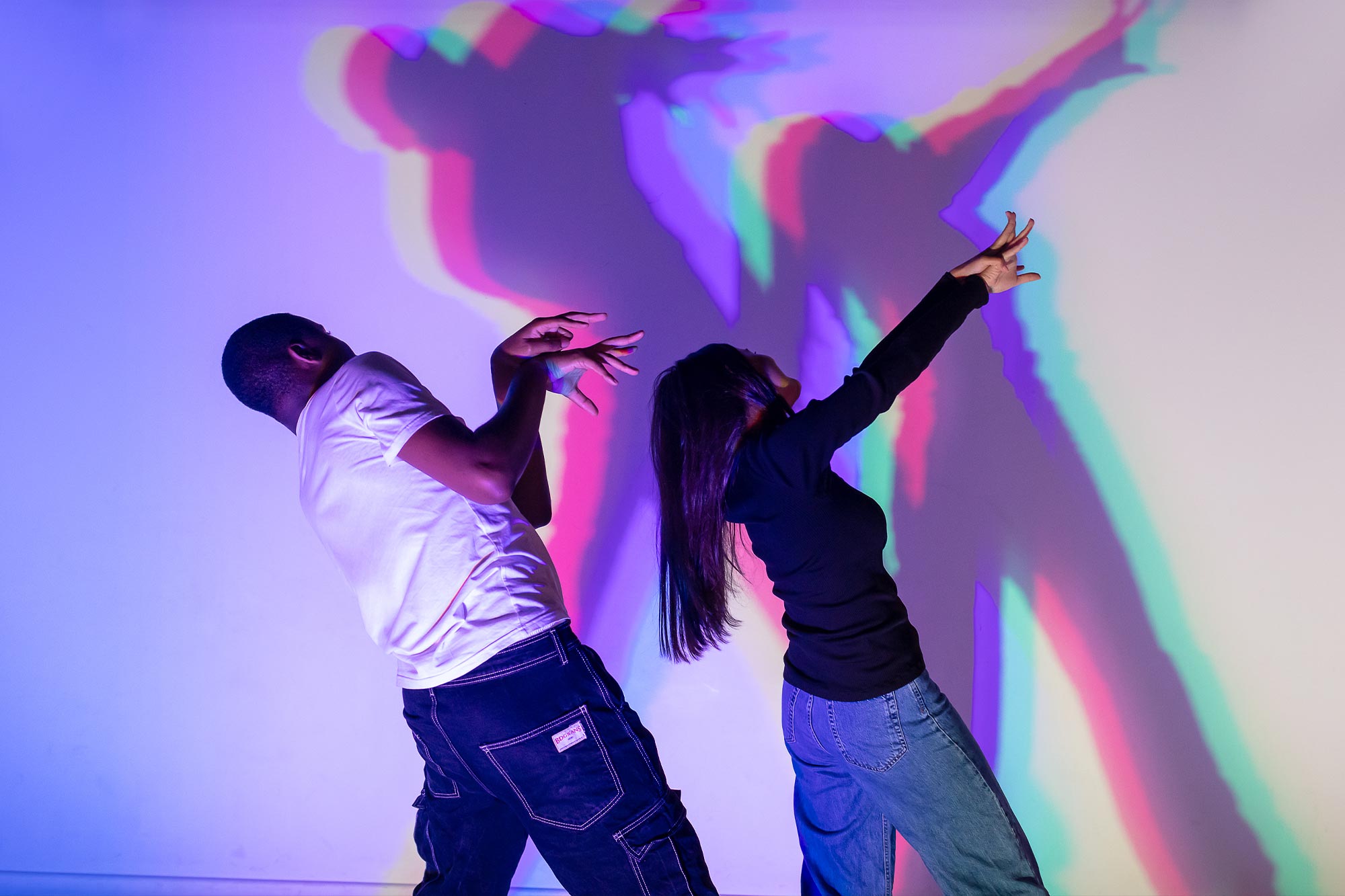 Twist is the ideal venue for group bookings, providing the opportunity for visitors to explore and share their experiences together. We offer the following group options;
---
School trips.
If you are a teacher who is looking for a fun and educational school field trip then Twist Museum is the right place for you. Full of thoughtful, multisensory exhibits that explore the science of perception, optical illusion, and how much our brains are working to interpret the world.
Twist Museum is comprised of 65 unique exhibits, from how we interpret colour, light and sound to a whole room devoted to perspective and how we see objects in real space. The museum strives to capture a healthy balance between entertainment and play and education and learning, with pupils of all ages enjoying our multisensory exhibits.
Get in touch with a member of our team to see how we can tailor an experience that works for you contact page.
---
Private event hire.
Situated in the heart of London's west end, Twist Museum is dedicated to challenging the mind and how we see the world around us.
A unique design set within 12,000 sq ft, with one third dedicated to flexible, open space for events, the museum is now available for a range of events including standing drinks receptions, workshops, meetings, fashion shows, and product launches.
A fresh alternative to more traditional venues, the museum's exhibits and illusions offer a unique and thought-provoking backdrop for your gathering or photo shoot. The result is memorable images and events that will be remembered for years.
Get in touch via the contact page to discuss how we can tailor our space to the specific needs of your event.

'Surreal and ever changing'
THE NUDGE